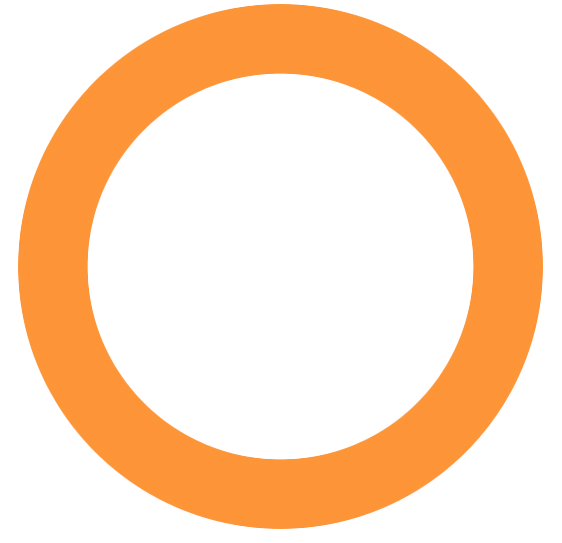 What's a L​oyalty Program?
Knocktech offers Loyalty platform programs to encourage visitors to come back to stores where they often make purchases. Incentives combines access to new products, extra discounts or even free merc​handise. By offering customer t​​​o register their information on the company platform with an login identification with an ID and a password where identification will be added on​ after making new purchases. Customers typically register their personal information with​ the company and are given a unique identifier, such as a numerical ID or membership card, and use that identifier when making a purchase. Loyalty programs purposes is to attract back customer.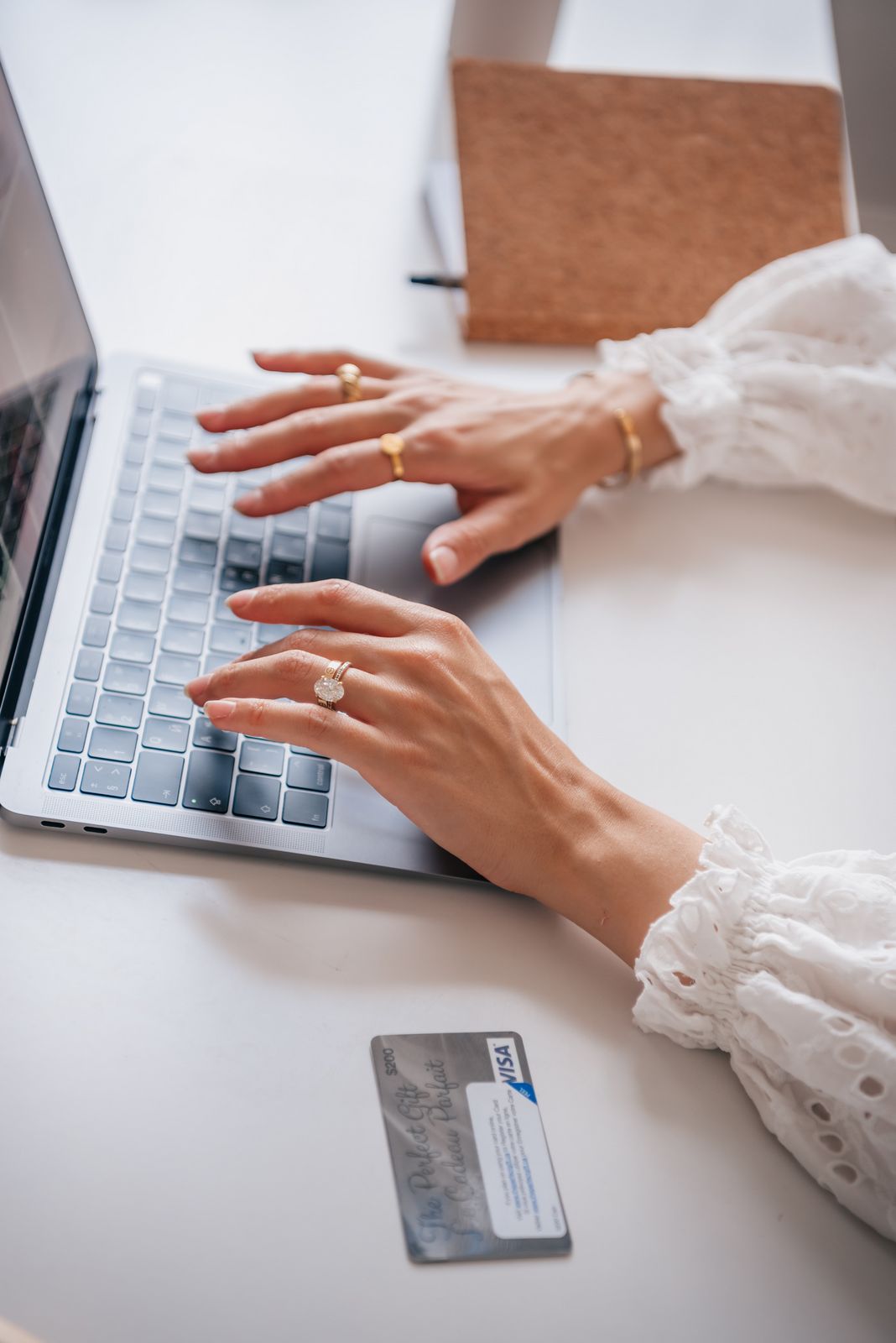 Knocktech loyalty programs offer add on values, rewards, discounts that are designed as a reward for brand lo​yalty.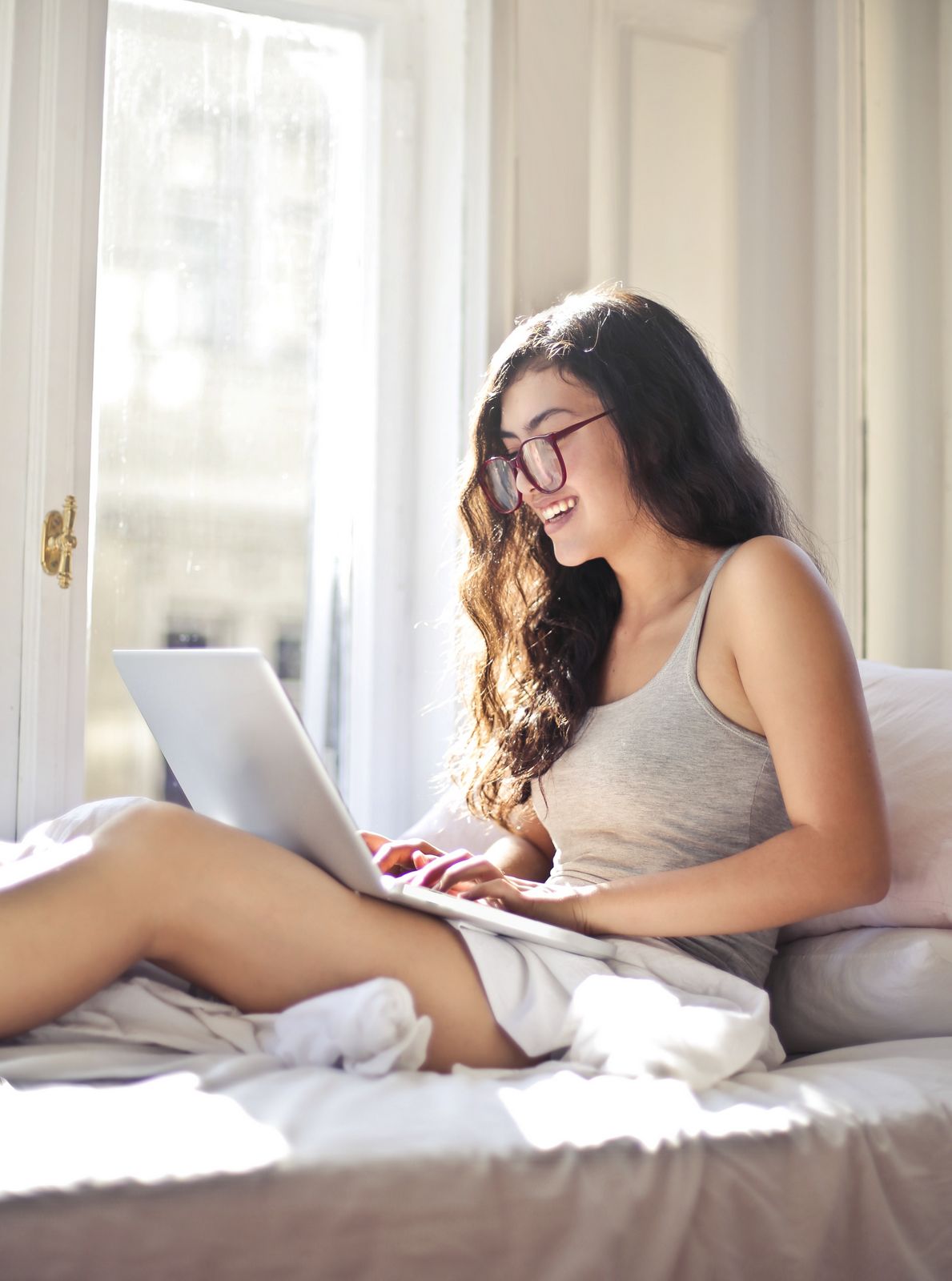 Knocktech loyalty program benefit customers and buyers and companies not only by developing customer loyalty but by providing new tools for customers spending.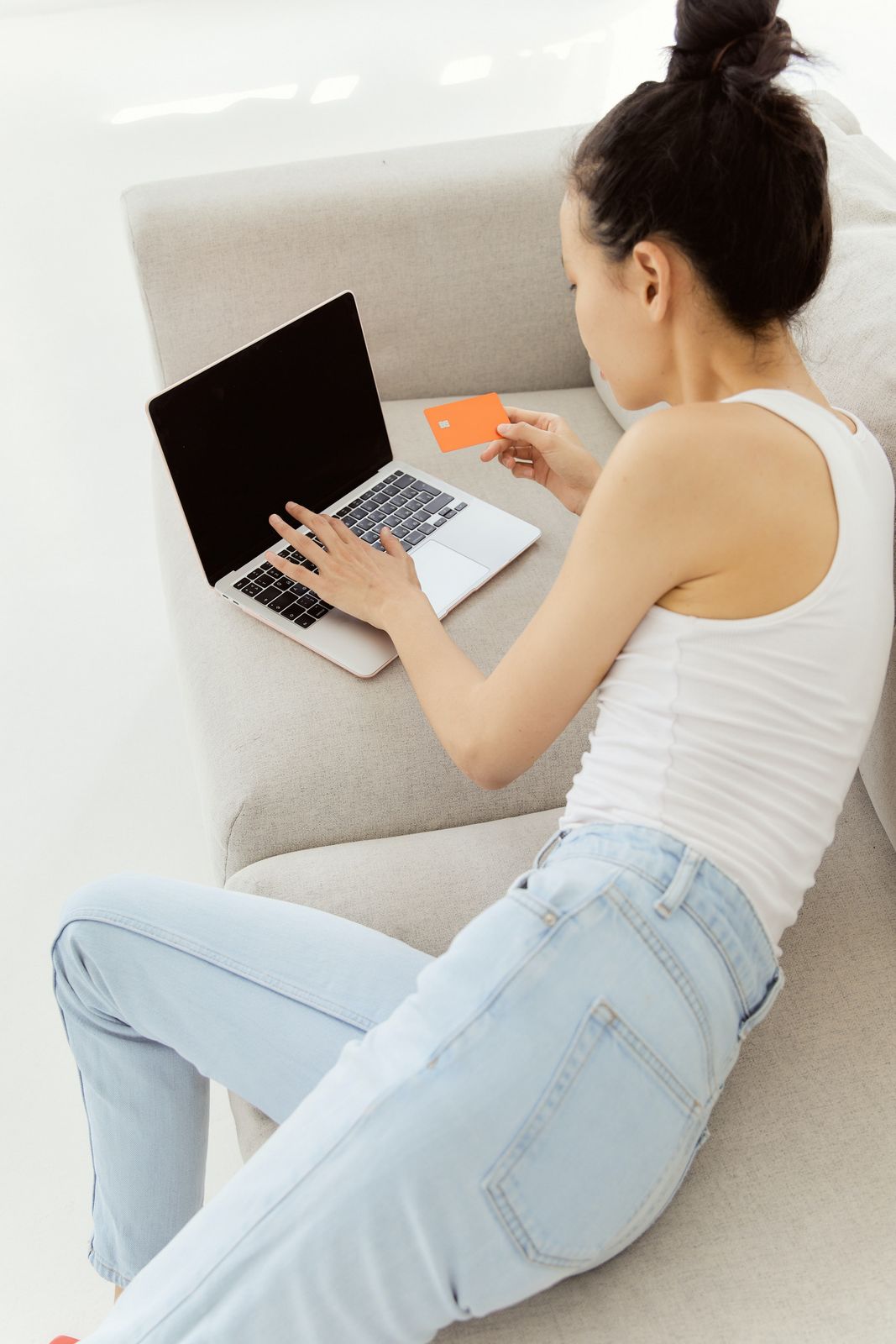 Knocktech loyalty offers stores, hotels, banks a loyalty platform with over 3000 products on the Lebanese market with a full service enabled for both companies and customers.